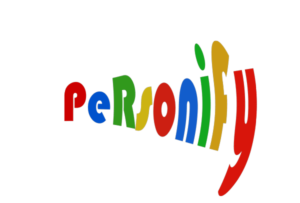 People Development solutions
Color Persona's Personify feature allows our online colour personality profiling solution to add the Edge to team communication and collaboration by helping team members to visually see each other's colour preferences and what they should and should not do when communicating with members of their team.
This brings great added value by visually enhancing the dynamics of the team and clearer understanding of each other. Team members can click on a link provided in the Team Profile report or in the accompanying email to visually see the Team Members. They can see the team members preferred colour sequence, team members image to reminded you what they look like (Face to the Name), and of course the team members preferred communication style. There will also be a link to download the Team Map.
Personify is mobile responsive and available on mobile devices, phone or the traditional desktop. No special apps are required.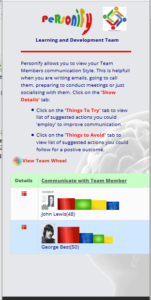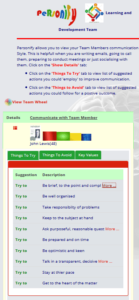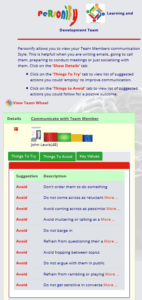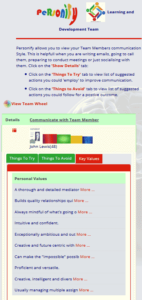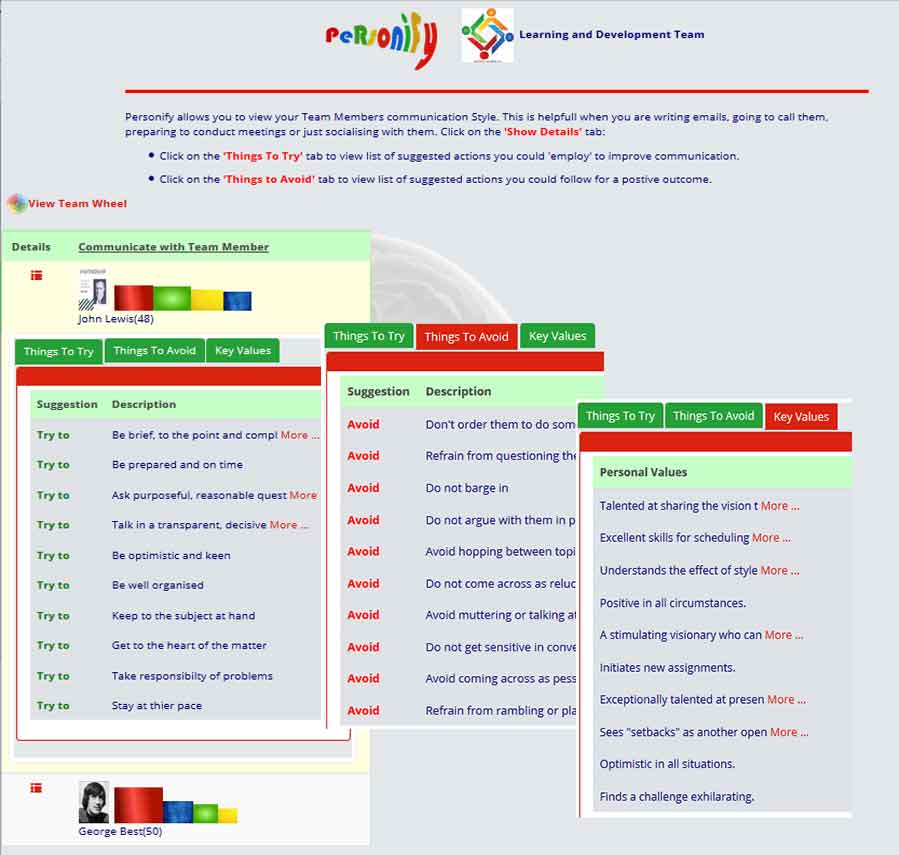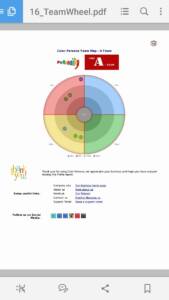 How Team 'Personify' features work.
Team members(candidates) must have completed a questionnaire and a report profile published.

The Personify feature needs to be switched on from the Team settings and Team reports must be sent to the team members, either sent to all members or manually entered recipients.

The team report and Email sent to the team members will contain a Link to provide the teams unique token.

Team Members can view other team members photo (if upload by agent), their name and of course their individual communication preference, suggesting what members should do and not do to facilitate a positive outcome when communicating with other team members.

No need for Mobile Apps or 3rd party

integration / subscription

or partnership. We all know risks of Data integrity and sharing across platforms, dependency etc.
Identify Personify Features.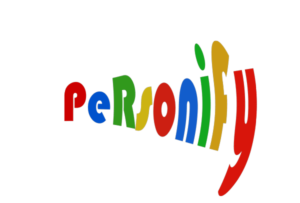 This section will review the sections visible to the Team members when they use the Personify Link, which is provided in their email or their team profile.
Header section.
Will use the Team logo if uploaded by Agent, Or will use Agent Logo if uploaded by Agent Or will use Color Persona logo if all else fails.


View Team Map.
This link is only visible if Team profile has been published. Team members can view and  download the Team Map.

Team Members Colour Order
Will show the Team members colour preference order.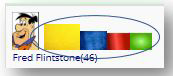 Click on the Details icon.
Will show the Team members communication preferences tabs.

Things to Try to improve communication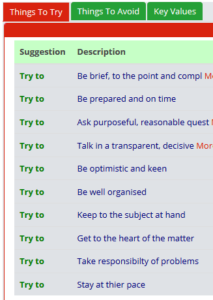 Things to Avoid to improve communication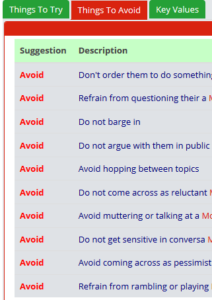 Key Strengths