HR Profile Report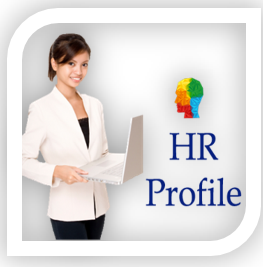 The HR report is geared towards HR departments and departmental heads, team leaders, it will assist in the following:
To short-list executive employees above a salary threshold or get more insightful information than other conventional methods.
For annual or interim candidate appraisal.
Performance planning & improvements.
Acts as a discussion document when assessing an employee for promotion.
Career Evaluation to strategise employee development.
Used as part of Team building or Leadership programmes.
---
---
Some relevant profile report sections: