H.R Profile Report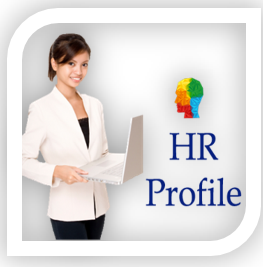 H.R Personnel
H.R departments can use the reports for the following:
Can us this report to short-list executive employees above a  specific salary threshold or Glean more insightful information which you wouldn't normally get by other means.
Can be used for Annual Appraisals.
Can also be used to assist Performance improvements and act as discussion document when assessing an employee for promotion.
Career Evaluation to strategise employee development.
Some relevant profile report sections: