Self Discovery profiling - Easy as 1-2-3
Enter your details, Complete the questionnaire, make your payment and sit and wait for the report to be emailed to you within minutes!
You dont have to Register if you dont want to. You can choose A-dhoc option to buy a one-off report.
Offering you a number of Personality report flavours to choose from.
You can choose from a variation of Personality reports, depending on your specific needs.
We do not dictate how you should use you the products.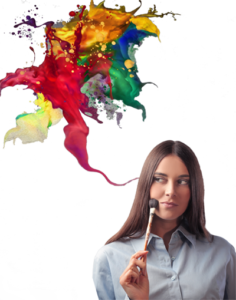 Color Persona Asia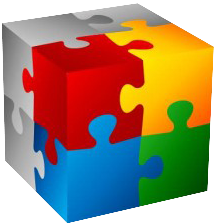 Half the Picture
Full Picture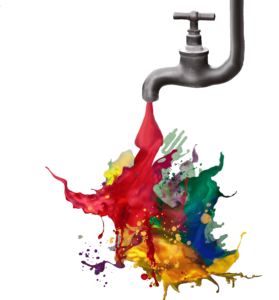 Flood of Ideas
Join Color Persona Today and start your personal develpoment