Self Discovery profiling - Easy as 1-2-3-4
Enter your details, Complete the questionnaire, make your payment and there you have it. Job done. A color persona report will be emailed to you.
You dont have to Register if you dont want to. You can choose A-dhoc option or Register as a User for a back office access.
Choose Questionnaire Type and Language
Select your preffered quaetionnire language from available list. Then choose the questionnaire type. Enter your basic details and complete the questionnaire using sliders.
Generate your Color Persona Report
Once you have completed the questionnaire, you can generate your report by Making a secure payment and either a report will be generated and emailed to you Or your Agent will prepare and email the report to you.
We do not dictate how you should use you the products.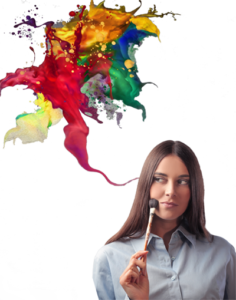 Color Persona Asia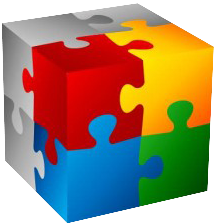 Half the Picture
Full Picture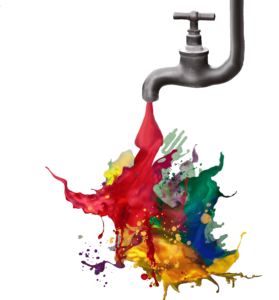 Flood of Ideas
Join Color Persona Today and start your personal develpoment