Business Partner Features
The Features listed below are available to registered Business Partner account holders. The features cover a variety of system functional areas as well as reporting and collaboration options. This is not an exhaustive list as we are always looking to improve the system and add more features. We are keen to learn more from our partners with an aim to provide an improved system from a user perspective.

√ Mobile Responsive – will work on mobile devices, such as tablets, Android phones and iDevices. No need for mobile Apps to carry out limited actions.

√ A number of Dashboards where all your relevant information is available.

√  Email tracking. You can monitor your emails sent out or rejected or failed via Email Log feature. Fully Qualified SSL secured Email servers – No 3rd Party email software used.

√  Configure preferences to Auto Publish reports, auto send reports to Candidates, Business Partner or neither or Both.

√  Upload Business Partner company logo, Set-up and upload your clients' logo, upload Candidate logo.

√  Choose which Logo to use on the profile reports.


√ Create Your Clients and assign candidates to the clients.

√ Create Teams and allocate team members. View Team colour strengths, Publish Team Profile reports with Team Map and charts.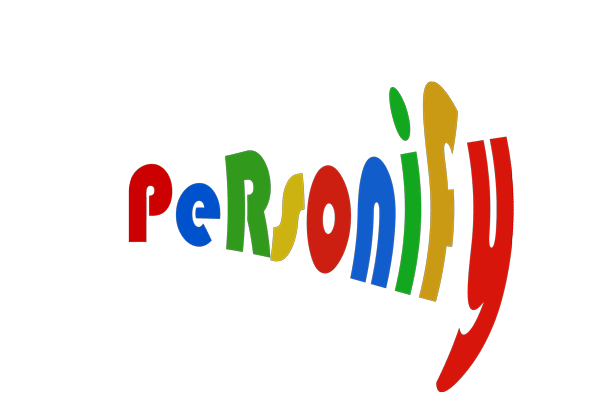 √ Personify feature enables team members to view each others communication preferences, a great tool to prepare candidates when they need to communicate with others in the team.


√ Publish & Republish reports upto 3 times manually if required.


√ Simple and Advanced search with 'search suggest' as you type, and filtering options


√ Can create reports form list screens, that can be easily  filtered and saved as PDF for emailing or printing.

√ Reset your password with an encrypted link or change your password while logged in.

√ Graphical charts where pertinent, to illustrate Questionnaire statistics, Candidate colour preferences, Team colour scores, Team colour strength charts.


√ Buy / Top up profile credits to your account.