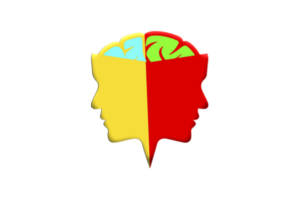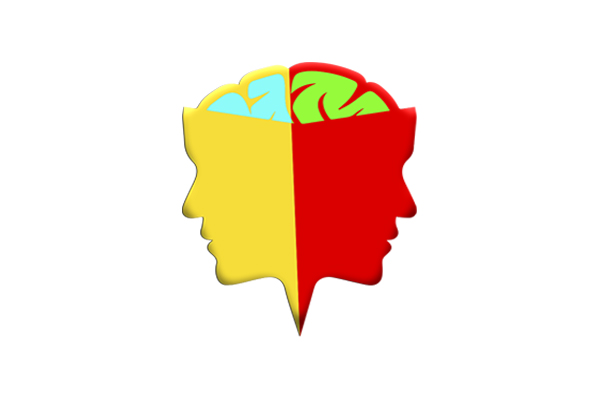 Executive Personality Profile
The executive profile report can be used to learn the following about the candidates:
Used to identify Strong skills and areas that need improving.
Acts as an unbiased feedback.
How candidates interact with other people & improve communications with others.
Identify candidates Colour 'Blend' using Red/Blue/Green and Yellow colours.
Bar and Pie charts to help understand candidates Colour saturation.
How candidates interact with others by identifying Introvert, Ambivert or Extravert behaviour preferences.
The process candidate uses when making Decisions.
How they take on board information and process it.
Profile Templates

Executive Default

Executive simplified

Executive Equality/Diversity/Inclusion

Executive Personal Development

Executive Positive Profile
Profile Sample & Benefits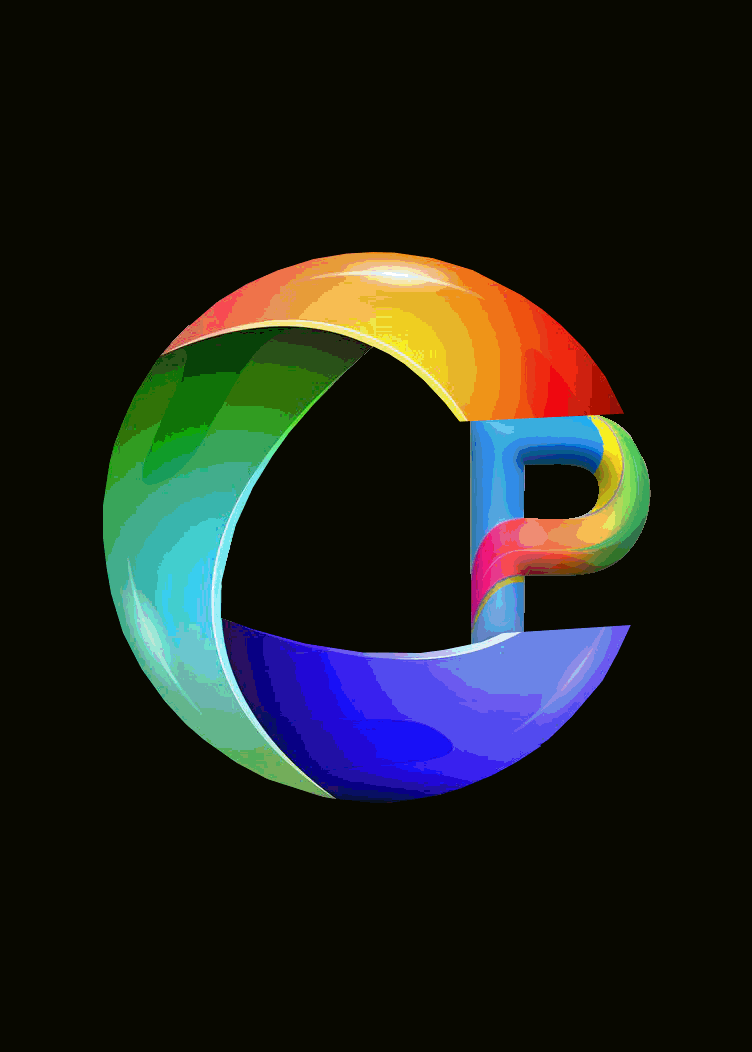 Add your Business branding in the profile reports and Business Partner back-office account.

Learn about your preferred communication style.

Learn how you should approach others with different colour preferences.

Identifies the values a candidate brings to a team.

Identifies a candidates potential Areas of improvements.

Share how others should communicate with you, using suggested Do's and Don'ts.

Learn about your Colour D.N.A and how to identify people of other colour preferences.

A simple 4 colour system, No association with things like air, fire, water and earth.

Easy to remember and recognise people of other colour types and associated energies.

Uniquely Personalised report content to every individual.

Personalised charts to demonstrate and aid understanding of the colour methodology.

Learn about Introvert/Ambivert and Extravert and how you interact with others.

Learn about How you make decisions using the blend of thinking and feeling.

Get insight into how you interact with other people and what kind of work environment would suit you.

Learn about how you make decisions using Sensing and Intuition.

Personalised Unconscious Persona chart illustrating your strong colours and low scoring colours, suggesting improving extreme colours (at either end of the spectrum) and reduction or increase of same.

No contract or commitment with Color Persona.

Own secure & Private Business Partner back-office account.