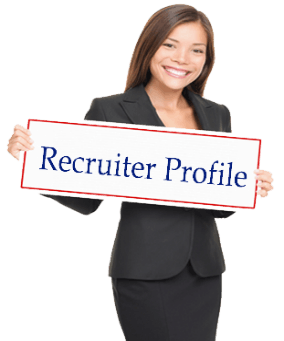 Recruitment Profile

Many sections of the report can be used to assess & summarise  individuals interactions in  a team or alternatively use the whole report "as is" to focus on key areas while addressing the non-relevant sections in less detail:
Understand your candidates better, get more information about them.
Use the reports to evaluate the best fit candidate for a role.
Use the reports as input to your own summary report to your client.
Identify weaknesses in career and resume and coach candidates on the areas they need to be focusing on in interviews.
Some relevant profile report sections: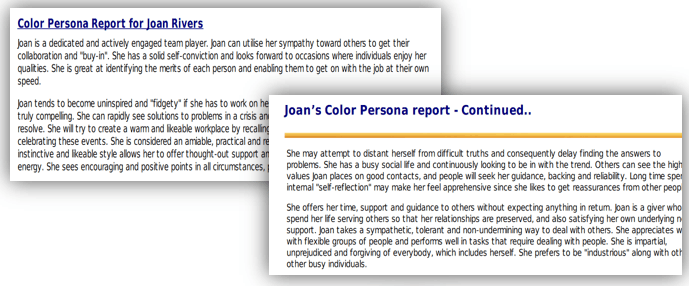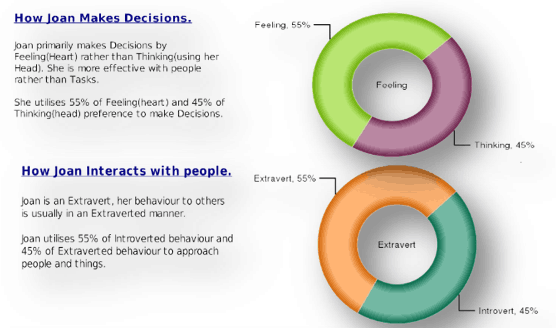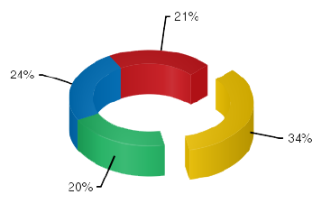 The pie chart illustrates a Candidates colour 'blend' and also the percentage of each colour.