About Color Persona Profiling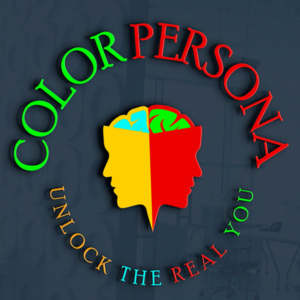 We help you to focus on the "value" of your organisation, your "people". Color Persona specialises in providing behavioural online Personality profiling solutions, less than half the price compared to other providers. As a partner, you get an easy to access online platform to manage the process of questionnaires, profile generation and team collaboration workflows.
Color Persona solutions have been crafted to help our partners who are "People Developers" such as Trainers, Leadership Academies, Talent Acquisition, Life & Career Coaches, H.R departments, Team Leaders, Project managers and so on. The solutions help "People Developers" to get detailed unique behavioural personality "insights" of their target individuals, very useful for online Training and in-classroom" courses. You can use the tools to acquire additional knowledge and aid in Training and Coaching individuals or teams, to encourage better communication and understand each other.
Color Persona profile reports and tools can help you to acquire detailed and subtle information about a person. The knowledge uncovered can help identify how a person interacts with the outside world and the work environment, as well as how individuals make decisions, their learning and leadership style.
All about Your colour

We use a simple Method of  4 colours; namely Red, Blue, Green and Yellow and associate behaviour to each colour. The combination of the colour strengths gives us  a 'Colour footprint' of a person. The concept of using colours allows us to convey information to others easily and in a memorable way.
Our Teams Background
The Color Persona team's background is full of real life experiences in areas of HR and Payroll, IT Infrastructure, Implementation and Project Management, Bespoke Solutions, Talent Acquisition and Management, Recruitment, Outsourcing and Headhunting.
The Color Persona Philosophy.
We believe 'Colour' is one of the most effective ways to convey the understanding of Personality traits to candidates. We cut down the jargon and simplify the message to both Adults and Youth of today – Delivering the message becomes easier, so you can take action.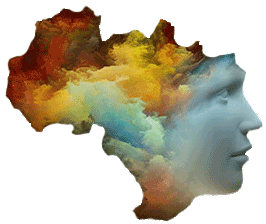 Our focus

Our focus is supporting your company and Individuals where there is a need for you to discover and learn much more about your candidates that would not be possible by conventional means such as meeting in person, telephone call or interviews.
Our Mission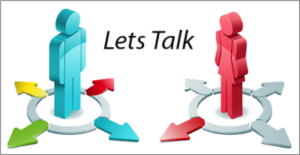 Our Mission is to provide the most cost effective, modern & competitive product, easy to use platform accessible to all either on mobile devices or laptops and desktops without compromising the features and products.
Our Products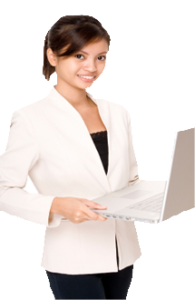 Our products can be used by H.R personnel, Recruiters, Team & Project managers, individuals, Life coaches and Teachers. The value brought about by our tool is invaluable and provides an insight into a persons' character and beyond.
Find out More..
Education

Utilities – Water, Gas, Electricity

Information Technology

Retail & Motor Industry

Chemicals & Pharmaceuticals

Charities
Personality Profiling – 15 Years
Talent Acquisition – 9 Years
HR/Payroll Consulting – 25 Years
I.T Consulting – 30 Years
Value for money – affordable pricing without compromising product quality.

Open to All – Online access to the reports to Registered users or Ad-hoc one-off profile reports to candidates.

No training course or Certification is required to use our products.

No waiting for vetting & account activation.

You are free to use the products how you want

We do not dictate how the product should be used.

We provide Secure payment gateways and do NOT store your payment information on our servers.

No up-front Purchase required to register and create a profiling portal account.

Always working on improving our products and working with Trainers/coaches/HR managers etc.