Many possible ways you can use our Profile reports.
Color Persona offers a number of Personality Profile reports as well as Team reports and the Personify feature.
You can use any combination of reports for your needs. We will give you some ideas of how you can use our reports , but the  usage of the reports is only limited by your imagination.
What our profile reports Identify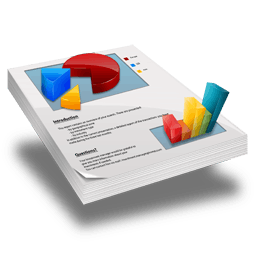 Communication preferences with others in a group

Communication strategy on how others should interact with the Candidate.

Introversion, Ambiversion and Extroversion

Decision making preferences

Core Skills & Areas for Improvement

What to do and Not to do to improve communication
Choice of Profile Reports