Our Personality & Team Profile Reports.
Color Persona offers a number of Personality and Team profile reports. You can choose a report that closely matches your requirements. The profile reports are priced by the type of profile required (see pricing page for more information).
Team reports can only be produced by an Agent who is a registered account holder.
---
Some of our Report charts
What our profile reports Identify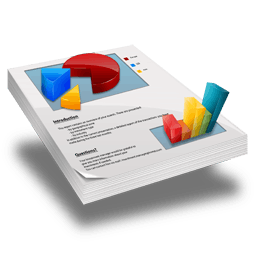 Atitudes and Inclinations

Communication preferences with others in a group

Communication strategy on how others should interact with the Candidate.

Introversion, Ambiversion and Extroversion

Decision making preferences

Core Skills & Areas for Improvement

What to do and Not to do to improve communication

Team Communication Dynamics

Facilitate effective Inter Team Communication using Personify feature.
Choice of Profile Reports