Team Insight Feedback Profile
The Team Feedback profile can be used to learn the following about Teams:
Whether the team is Task, Relationship or Balanced in its focus
Get a "holistic" view of the 4 function areas – Preparation, Strategy, Awareness and Engagement
Discover which activities are Good, Fair and Poor performers
Uncover the activities that are poor performers and take corrective action
Investigate the activity statements that have attracted the Min, Max and Average response scores and explore why?
Investigate the poorly ranked statements.
Profile Sample & Benefits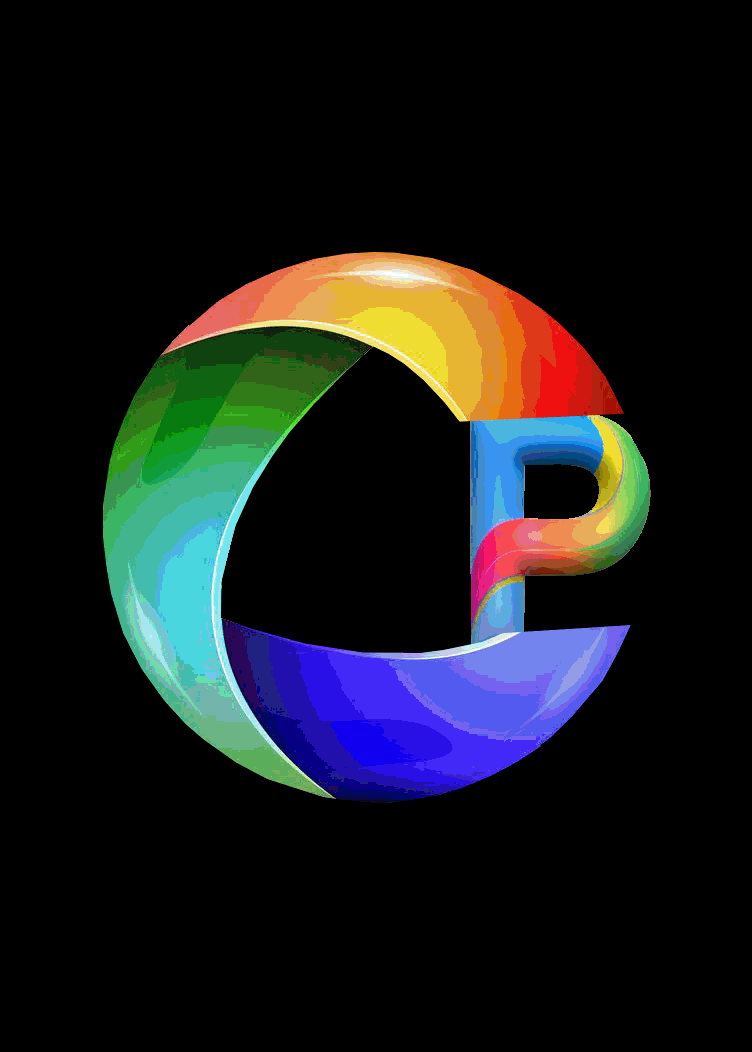 Add your Business branding in the profile reports and Business Partner back-office account.

Learn about teams focus, whether its Task, Relationship or Balanced focused.

Learn how team members see the team perform.

Identify Weak activities and address them for quick wins.

Identify the team statements for activities that are ranked Low.

Identify the Min and Max responses per statement and activity.
Take a tour – view contents of the report explained