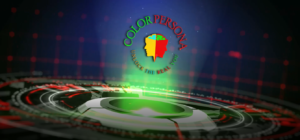 An alternative Personality profiling
Color Persona offers an alternative Behavioural Personality profiling tool-set, consisting of online profiling, reports and Business partner (Agent) back-office account with a range of features unavailable elsewhere. 
The Color Persona Colour model is based on the idea of associating colour to behaviour, this idea has been around since the time of the ancient Greeks. Color Persona model uses Four colours and relates them to behaviour. We do NOT use Elements such as earth, fire, water, sky, wind etc.
Feedback indicates an accuracy rate of  75 to 90%.
Behavioural Personality Profile Reports
The reports help you understand an individuals attitude towards others, their exceptional skills and the areas that can be enhanced to maximise the individuals potential.
There are suggestions on how the behaviours can be adjusted when interacting with others of different colour types. The Areas of Introversion, Ambiversion and Extraversion, Decision making and how individuals process information are also included the report.
The reports are tailored specifically to the individual and no two reports are the same. We offer 5 types of personality profile reports and a Team profile report for those managing and leading teams.
Easy access and Easy to use
We believe that Candidates or Business partners (Agents)  who use our products should NOT be tied down and restricted when using our online portal.
No advance credit purchase is required, individuals can buy a profile by completing the questionnaire and then paying after submitting the questionnaire.

Registered Business partner

users will benefit from discounts for multiple profiles, and a user-friendly portal to manage your candidates, clients, profiles reports with dashboards and videos to help to settle in. There are a number of branding and customisation options too for your profile reports and you can even select pages you want to exclude from the report.

 You don't need to be certificated, attend a course or accredited on how to use our Business partner (Agent) back-office or our reports. The reports and contents are in a straightforward language, yet comprehensive enough for the end user, making it easy to read and understand.

There are no fee charges for registering and using an Business partner (Agent) back-office account – registration is quick and simple.

Our pricing structure is straightforward and we don't employ any kind of marketing gimmicks or pyramid schemes.

Color Persona firmly believes that you are the experts in your field and consequently know how to maximize the use of our reports and tools in your organisation to achieve optimum results.
Who can use the reports?
The profile reports will benefit and can be used by some of the following groups of people. Here are just some examples on how the reports can be used:
A Life coach
Team Leader, and Project leaders
Recruiter
H.R Personal
Recruitment agencies
Communication specialists
Personality profile specialist
More.. only limited by your imagination.
Teams and Collaboration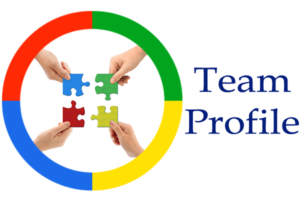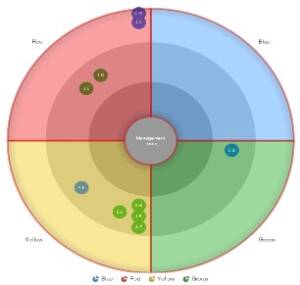 Our Team profile report and correlating Business partner (Agent) back-office features add great value for team and collaboration for Business partners (Agents).
---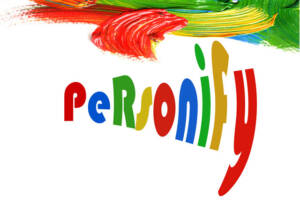 Our team collaboration Personify Feature, allows your team members to visually see the communication preferences of their team members and incorporate the suggestions accordingly, available on mobile devices as well as desktops.
** Free for registered Business partner (Agent) accounts!
What can the Team reports be used for?
Teams and collaboration

Relationship building

Group work

Team building

More.. only limited by your imagination.
Find out more about Color Persona
View our Flipbook
There is so much to learn about us and the features we provide for YOU.
Visit our website to get started or view our Flipbook for more..